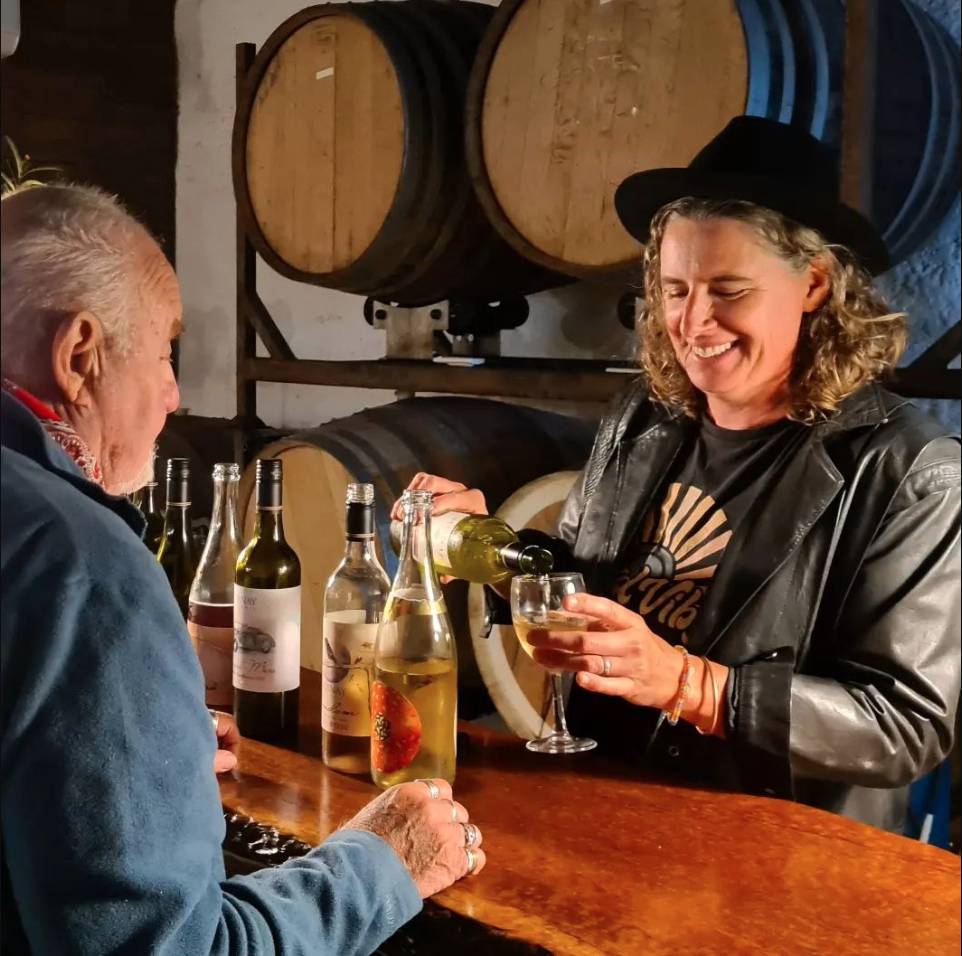 Visit, Taste and Stay
Our farm shop and cellar door is open weekends and public holidays, 10am to 4pm, and at any other times by appointment. Ideal tasting times are 11am and 2pm. We also offer farm tours. Click here to go to our bookings page.
For events at our cellar door we offer The Party Shed for hire and use by local caterers. Click here to find out more.
We also offer a Farmstay in the original heritage farm house and a glamping setup in our olive grove. Read more…
Events and Art Shows
We are proud to represent local artists on the walls of our cellar door, with openings every month as well as "plein air" painting and "Sip and Paint" workshops by the artists.
We also host concerts, especially baroque and folk groups.
Click here to view the calendar of exhibitions and events, or sign up to our email newsletter, or follow us on social media, using the links below, to find our whats happening at Rosnay,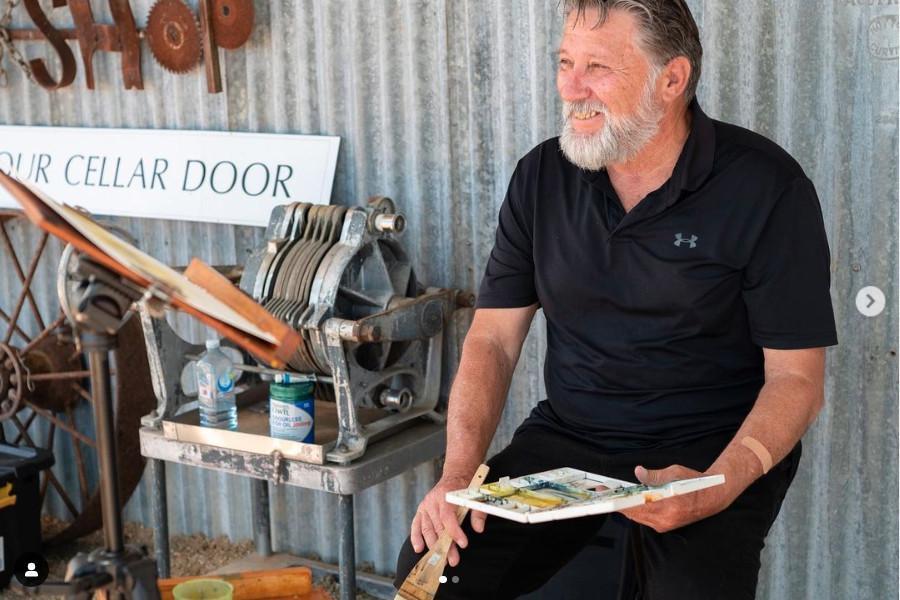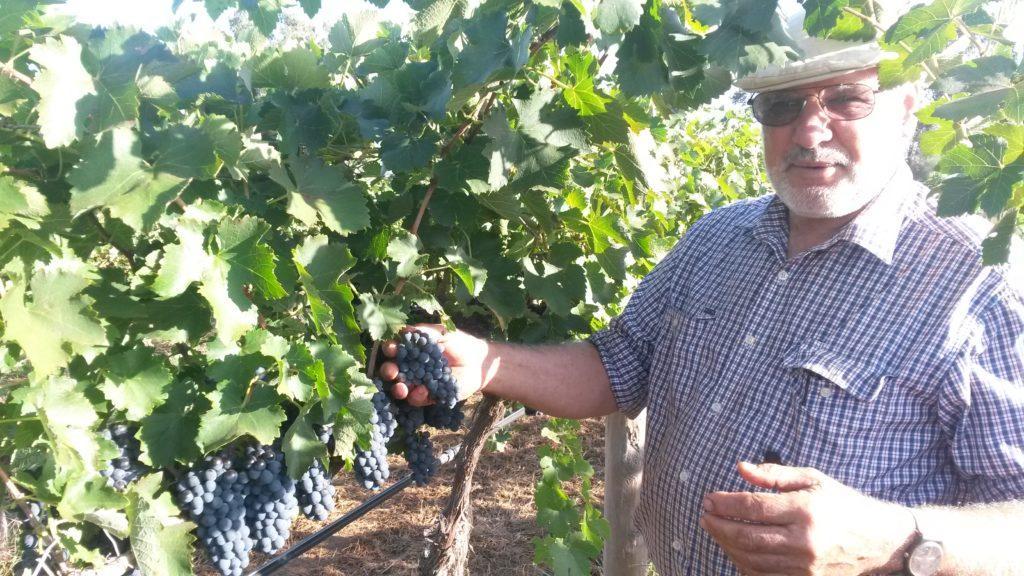 Organic Farming
We planted vines in 1997, organic from day one, then olives and figs, vegetables and crops for a while, and then more vines. We built a winery, cellar door and other buildings from local straw bales and most are powered by a solar powered microgrid. We make our wines on site, naturally. We planted thousands of native trees, make compost and use regenerative and biodynamic farming methods.
Organic farming gives us unlimited opportunity to live and work as a family and apply our intellectual and physical skills to working with nature. Learn more…
Natural Wines
Having grown organic grapes for decades, now our focus in on making them into delicious wines using zero additives in our own winery. In 2022 all our wines were fermented with wild yeast, and bottled with no fining agents added, or filtration to strip the wine of its true character. Click here to read about our natural wines and fermentation.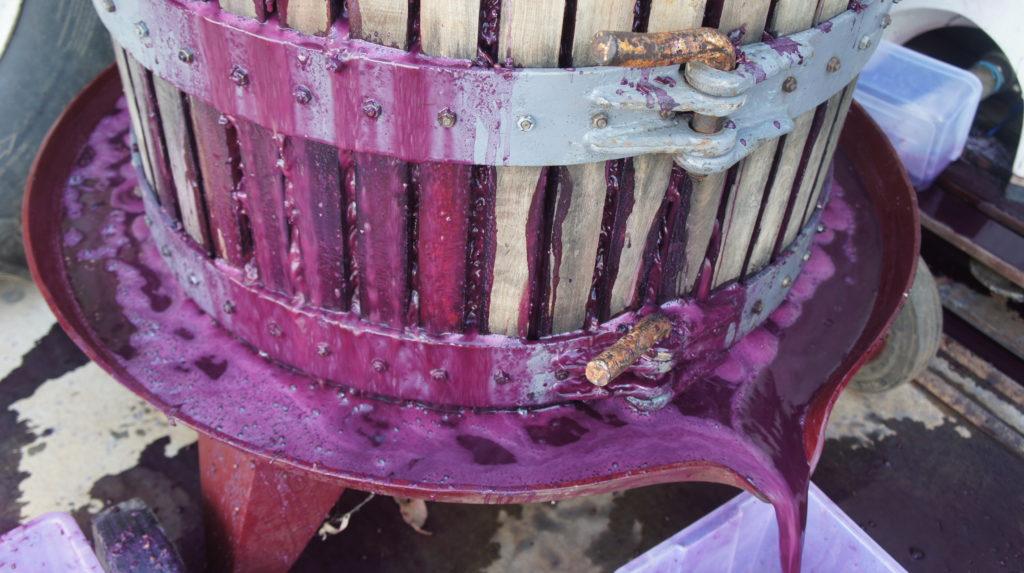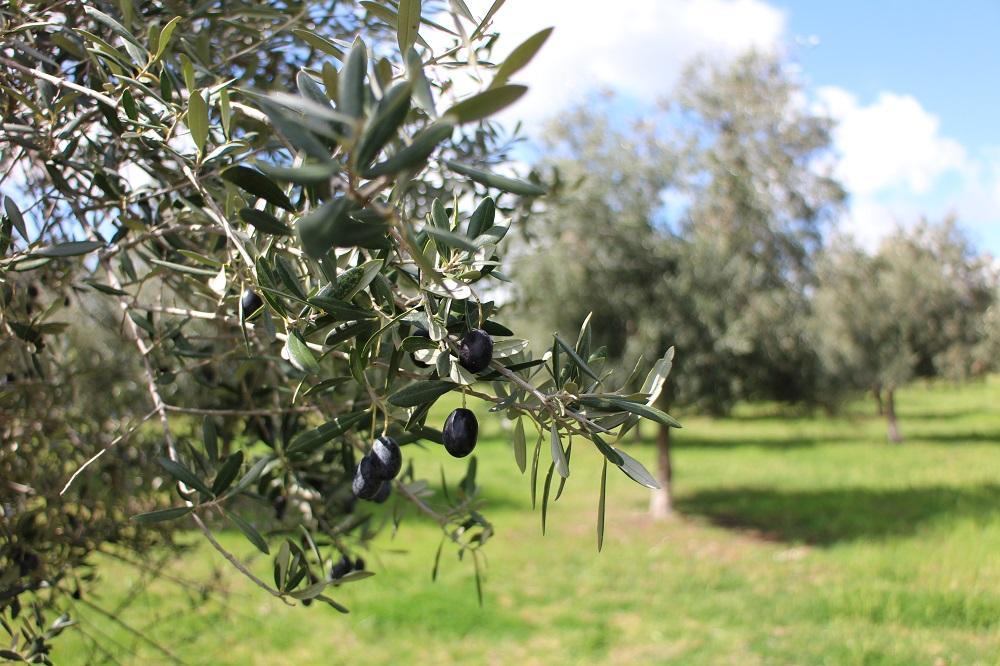 Artisan Olives and Figs
After planting the first vines Richard developed an interest in olive growing, eventually planting 2,500 mixed oil and fruit varieties, in 1998-2000. Our olive oil is unfiltered extra virgin and we ferment our kalamata olives over 12 months in a Murray River Salt brine.
Later, Sam got a taste for figs, perfectly suited to this climate, and planted 8 varieties in 2004. These are also packed, dried and cooked by hand on the farm.
Our Family and History
We moved from the wool industry in northern NSW into the wine industry in the mid-1990's, finding land at Canowindra, in the NSW Central West. However our family's interest in wine and organic farming began several generations ago in France. Today three generations are living on the farm and working it as a family enterprise. Read more…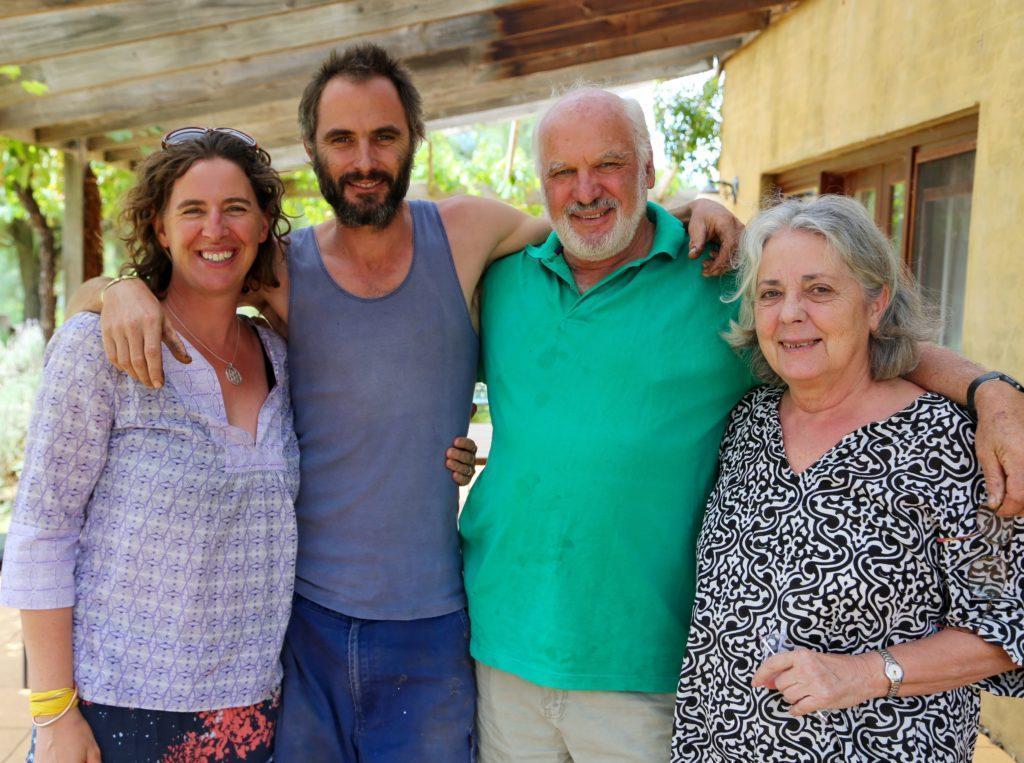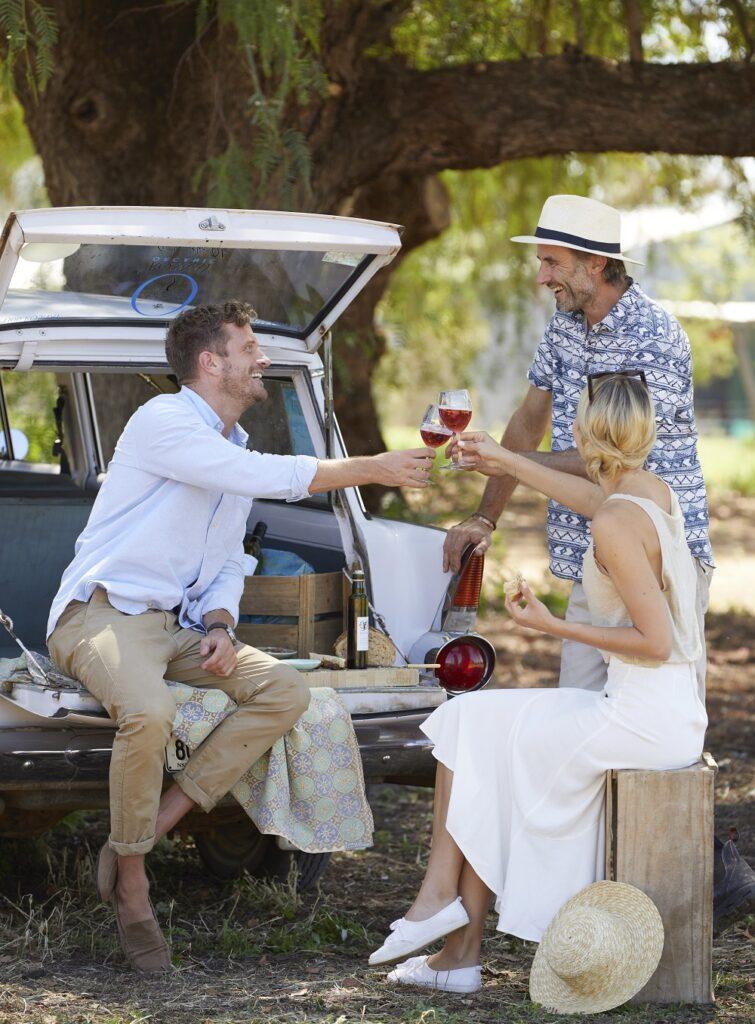 Rewards Program
We have a new Rewards Program to thank our customers for their support. To see how many points you have accrued simply log in to My Account. Make sure you check out using your account and you will receive one point for every dollar you spend. For every 100 points you accrue, you can take $10 off your next purchase online or at our cellar door, wine tasting, farmstay and glamping.
Featured Products