Rosnay Wine Club
Are you a member of a wine club that automatically debits your card and sends you wine packs, and then find you give a bunch of that wine away because its not really what you like?
Our "Wine Club" is different – we simply offer all our cellar door customers and subscribers a one-week discount on whatever wines or food items they like, for one week only in June and December each year.
No signups, no complicated accounts, and no unwanted wine!
You just have to be an online customer or a subscriber to our free email newsletter, to find out when the deal is going and place an order.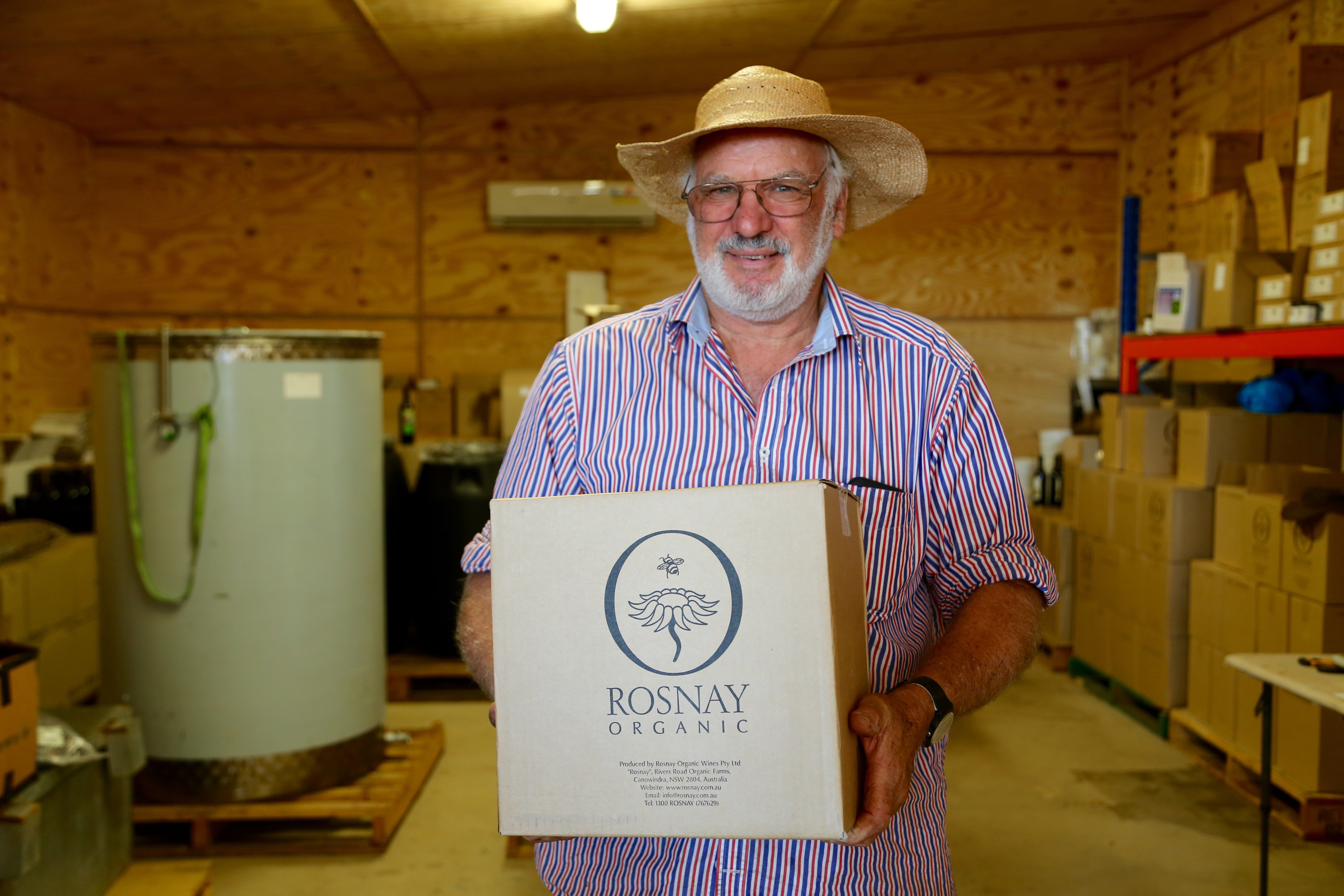 Or drop in an grab a case from Richard today!